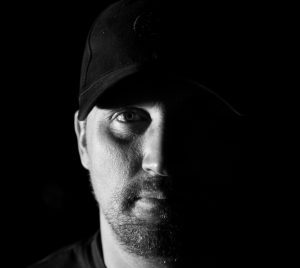 Todd Fossey is an NRA Certified Firearms Instructor (# 193379500), NRA Range Safety Officer and NRA Certified Personal Protection Inside the Home Instructor specializing in Extreme Close Quarters Combat (ECQC). Todd is an Instructor in the Krav-Maga hand-to-hand defense system as well as the Fit To Fight Defensive Options System with an emphasis in Weapons Defense, Weapon Takeaways, Active Shooter (Mass Shooter) Scenarios, Counter Terrorism, Timeline Defensive Strategies and Law Enforcement Defense.  Todd is also a member of the elite Fit to Fight Force Options Training Division out of Charlotte NC training government and corporate security, Law Enforcement and military agencies in high-level combative's and tactics. Mr. Fossey has assisted in training firearms, tactics, and combative's for Burnsville SWAT and has assisted in training Minnesota State Highway Patrol SWAT and Small Unit Tactics.
Mr. Fossey is the Co-Creator and Co-Host of the Hard Target Terror Response Training DVD and Training Courses.
Mr. Fossey is also the Creator and Director of the Fit to Fight FireARMED curriculum.
In addition to his work in combative's and firearms instruction, Todd has a 15-year background in psychophysiology, natural psychotherapies, and behavioral medicine. Todd also maintains a busy lecture schedule on the subjects of emotions and health, offering him special insight into the psychological, physiological and perceptual effects of high-stress critical incidents.
---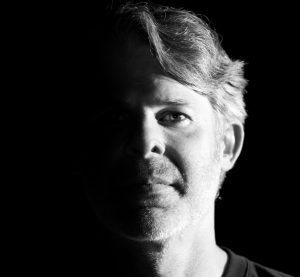 Michael Pilhofer is an NRA Certified Firearms Instructor (# 101000189220301) and NRA Range Safety Officer.
---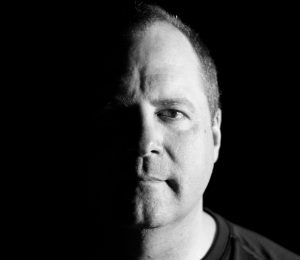 Larry Hotchkiss is an NRA Certified Firearms Instructor (# 101000189220291) and NRA Range Safety Officer.